Tours Travel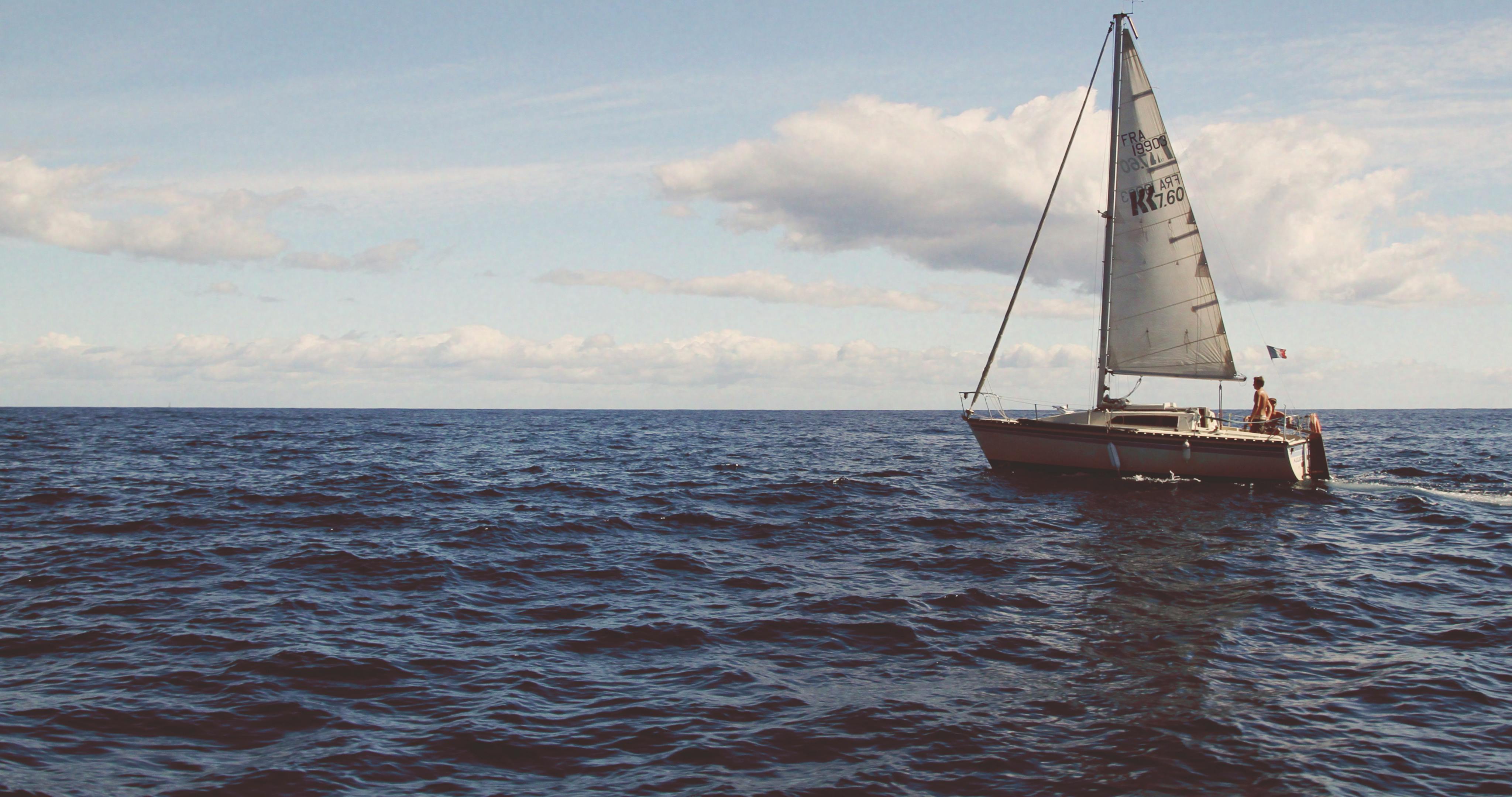 Vancouver 2010 Winter Olympics
Before we know it, the Winter Olympics will be here and people from all over the world will invade Vancouver, BC, Canada. The games will take place on
February 12-28, 2010. A lot of work has gone into Vancouver and Whistler in preparation for the big games. The last Olympic Games to be held in Canada were in Calgary, Alberta in 1988. Excitement builds as final preparations are made for this special event.
These are some of the event sites.
Cypress Mountain- West Vancouver BC. where snowboarding, freestyle skiing, moguls and ski cross will take place.
Whistler Sliding Area – Blackcomb Mountain is the site for Bobsleigh, Luge and Skeleton
Whistler Creekside – Whistler Mountain will host alpine skiing, downhill skiing, and the Super G.
Whistler Olympic Park – Callaghan Valley will host biathlon, cross-country skiing, Nordic combination and ski jumping.
UBC Winter Sports Center – The University of BC is home to ice hockey and ice sled hockey games.
Pacific Coliseum – Hastings Park will host the Short Track Figure Skating and Speed ​​Skating events.
Hillcrest/Nat Bailey Stadium Park will host the Curling events.
General Motors Place – Downtown Vancouver will also host some of the hockey games.
BC Place Stadium will host the opening and closing ceremonies, as well as the nightly victory ceremonies.
Whistler Celebration Plaza will also hold some of the Victory Celebration ceremonies.
Tickets sale.
Tickets will go on sale around October 11, 2008. You can visit http://www.cosport.com to fill out an inquiry form.
They will be sold in 4 different stages. Ticket prices will range from $25.00 to $1100.00.
Opening Ceremonies $175-$1100
Closing Ceremonies $175-$775
Ice Hockey Finals $350, $450, $775
Figure Skating Gala Exhibition $175-$525
The cheapest tickets will be for cross country skiing $25-$75 and women's ice hockey will have some for $25.
Some of the most sought after events will be sold as a lottery. There will also be an exchange program for buying and selling tickets online.
General information.
It would be best to start planning your trip to the Winter Olympics as soon as possible, as accommodation could be limited. If you plan to fly, the airport is Vancouver International Airport (YVR). Whistler is about a 2 hour drive from the airport. Another lodging alternative would be to stay in Seattle WA. Seattle's airport is called Sea-Tac Airport. It is about a 3 hour drive and you would have to go through the border crossing. Remember that passports are required at the crossing.