Home Kitchen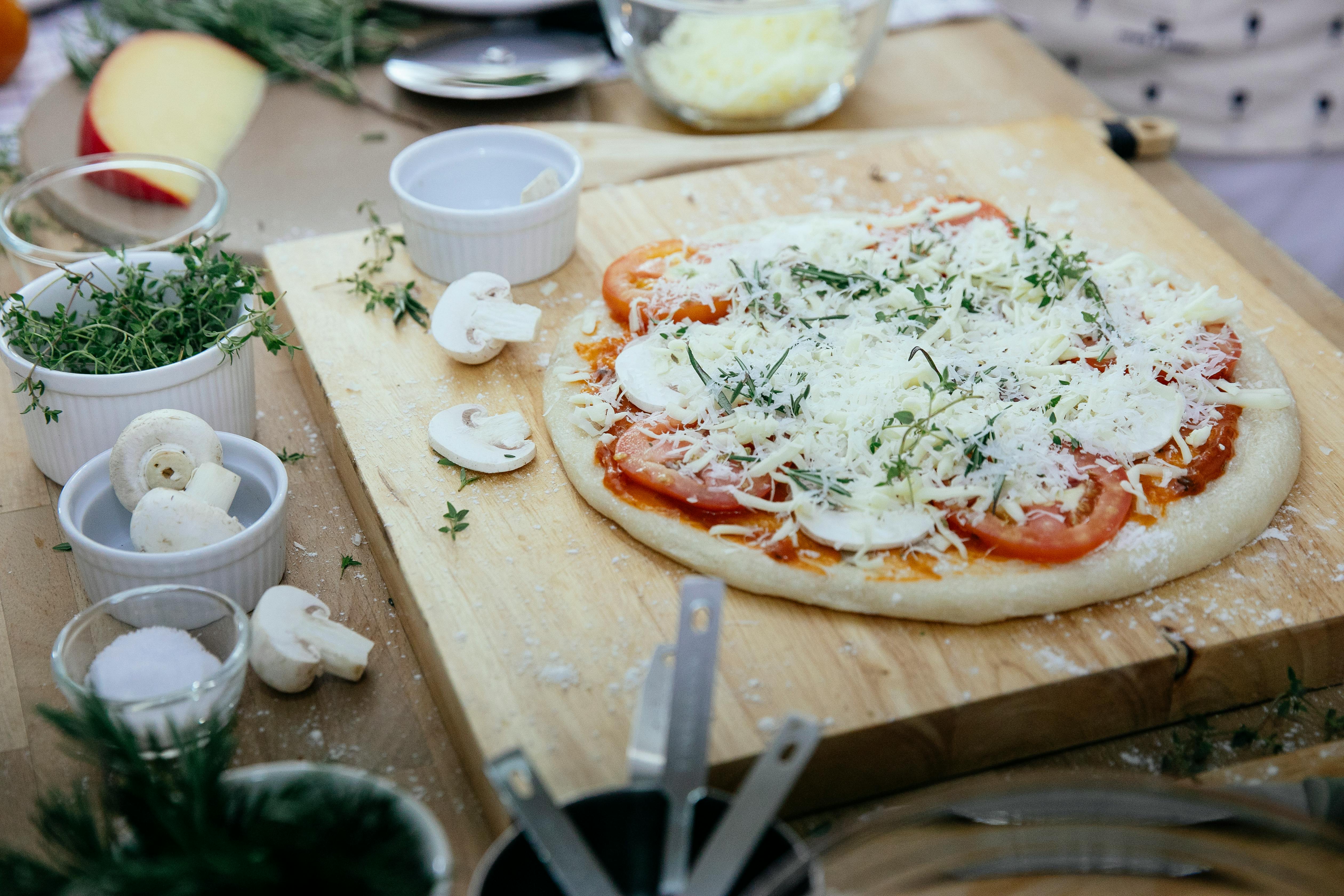 Services that every good holiday villa should have
Villas are some of the best accommodation options on any holiday, especially for people who love privacy and space. They are large enough to host families on their vacation stays and some are good enough for couples looking for a romantic getaway. You really can't go wrong with a villa as your vacation rental, but again, your experience lies largely in the choice you make. The amenities available to you at the vacation villa are some of the things that can determine the type of experience you have. A good villa meant to make your stay enjoyable should have the most important amenities, including the following.
parking – If you drive to the villa yourself, you must be sure that your car will be safe while you enjoy the holidays. A good villa should not only offer guests ample parking, but also secure. This way, you won't have anything to bother you so you can enjoy your vacation as much as you should.
Power backup – The last thing you want is to be in the dark just because the power went out. When you are in a good vacation villa, you shouldn't even notice any change in the power supply. Good properties generally come with generator backup and automatically turns on as soon as the power is cut off. It brings a lot of convenience when there is a backup plan when it comes to energy.
Internet – Whether paid or free, you should be able to access the Internet if you prefer during your stay. Most modern vacation villas come with WIFI services, which means you can easily stay in touch with what matters most to you when on vacation. It can be frustrating to feel like you've been cut off from the things that matter most to you, therefore Internet access at your villa is important.
Safety storage – A safe can be of great help when you are on vacation because you can store all your valuables and not have to worry about losing them. In case your villa does not have a safe deposit box, you should at least have lockers or drawers that you can lock and make sure your valuables remain safe.
Toiletries – They don't need to be fancy in any way, but you should at least have the most vital toiletries, so you can use the bathroom even as soon as you check in without having to rush back to the store. Of course, most people pack their own supplies, but in case you don't, it shouldn't be a problem in a good villa.
Cookware – For some tourists, the idea of ​​being able to cook their meals from time to time is great. Most vacation villas come with some kitchen utensils to make this possible for you on days when you don't feel like eating out or ordering anything.