Tours Travel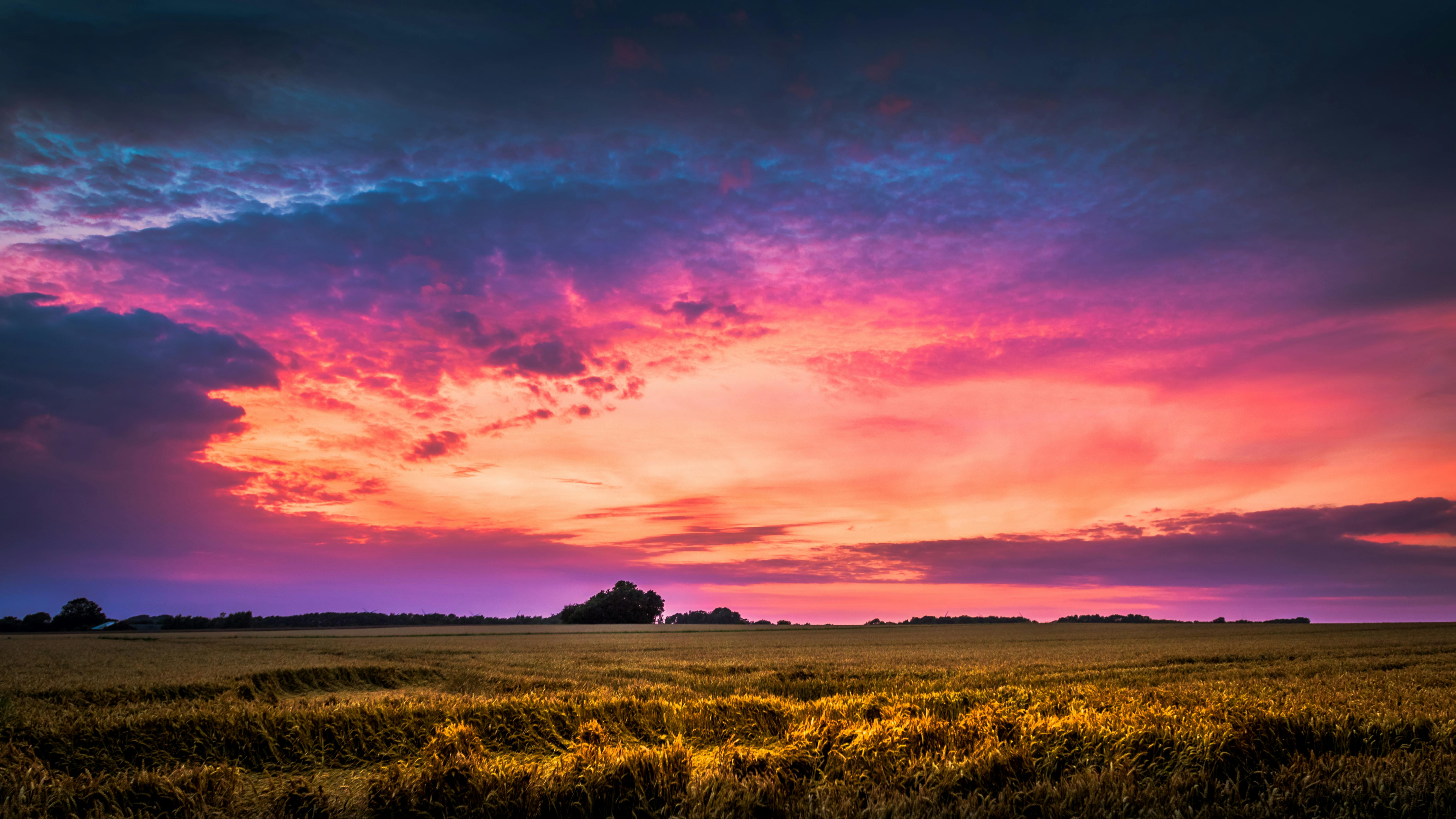 Luxury accommodation in New Zealand: where are the best places to stay?
Few destinations in the world can match the sheer beauty that New Zealand offers travelers who visit its shores. Less well known is the remarkable collection of impressive luxury accommodation and boutique hotels found throughout New Zealand.
What makes New Zealand so different? The unique feature of New Zealand's luxury accommodation sector compared to most international destinations is that almost all guests are on holiday, rather than on business. As a consequence, the atmosphere in these establishments is much more relaxed and comfortable than most guests expect.
While many international destinations offer historic hotels or internationally successful luxury hotel brands like Four Seasons, the success of New Zealand's luxury travel industry has been as much about the scenery and tranquility as it is about the unique combination of small hotels independent and extremely well-appointed properties that travelers can retreat to after a day of exploring. Properties like the internationally renowned Huka Lodge, which recently celebrated its 25th year, have been the catalyst and model on which many other successful properties have been built.
With a very limited number of lavishly appointed suites, the cabins are located in stunning settings with spectacular views. Whether it's the Kauri Cliffs in the semi-tropical north, overlooking the Bay of Islands, the Wairarapa Wharekuhau country estate with wonderful coastal and rural views, or the splendid Eichardt's private hotel in Queenstown, centrally located with windows framing Spectacular views from Lake Wakatipu to the Alps of this mountainous region.
With a small number of rooms available, the focus is on exceptional service, extremely comfortable and relaxed décor, and delicious cuisine. No expense has been spared to ensure that all properties, including the grounds, are kept in immaculate condition and a warm and welcoming environment for guests to enjoy.
Many New Zealand luxury travel specialists believe that the unique level of warm service delivered in a friendly and authentic New Zealand manner helps keep guests relaxed and enjoying their vacation. "Clients are accustomed to traveling across North America and Europe and staying in some of the best hotels in the world. In New Zealand, they find a collection of extremely cozy and supremely luxurious boutique properties where the focus is on the people and not the volume, but the commitment to travel is never sacrificed.
The other aspect of the success of New Zealand's luxury accommodation category is the quality of cuisine that is presented in its award-winning kitchens. Catering to a small number of guests, the chef is able to demonstrate her utmost skill using New Zealand's local fresh produce, seafood and meat.
One of the key factors in booking a successful New Zealand holiday is to use a specialist New Zealand agent. They will make recommendations based on their in-depth knowledge of the local market to help you choose the best places to stay. To book luxury accommodation in New Zealand, with the different expectations and experiences of visitors from all over the world, this is highly recommended.