Home Kitchen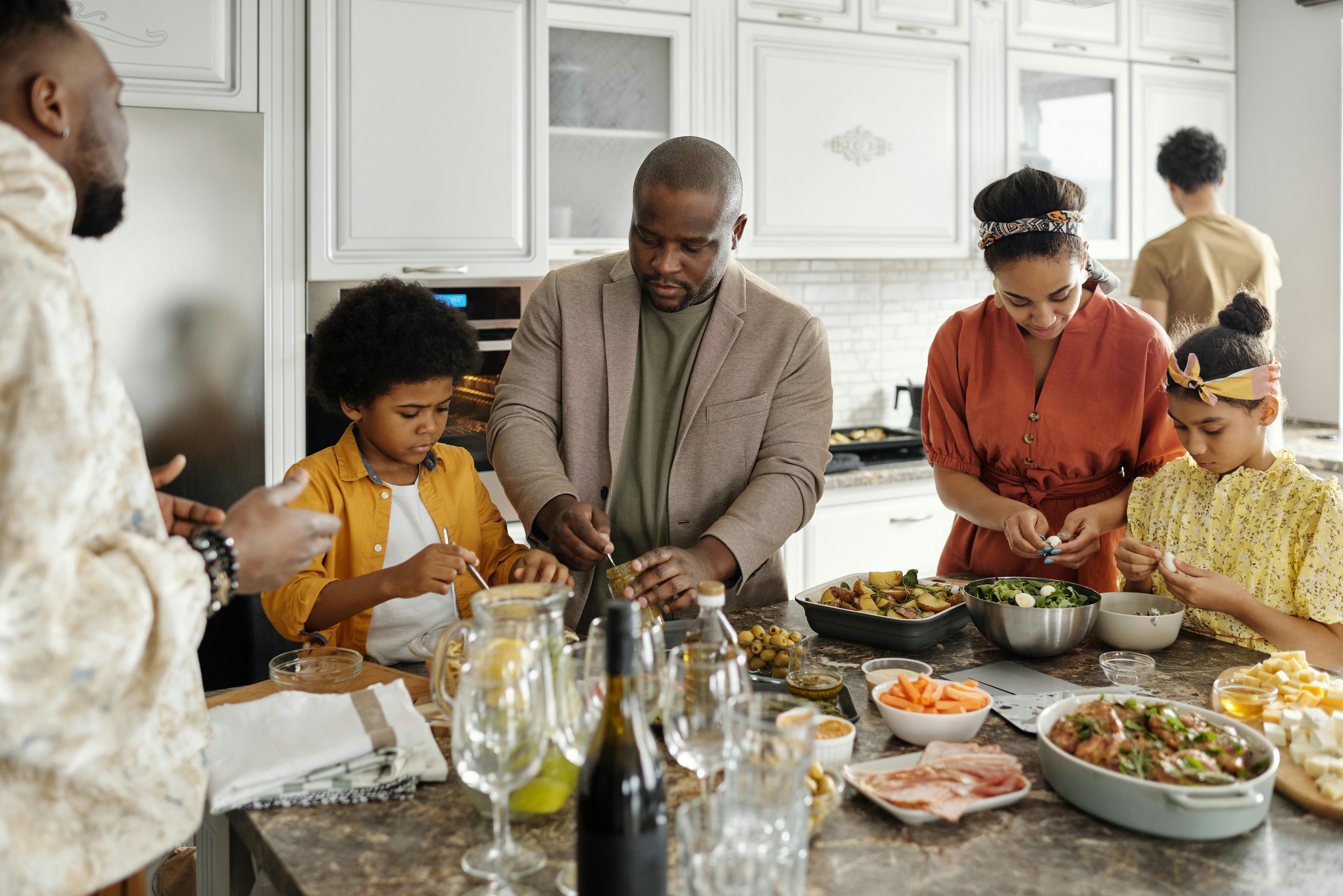 Commercial refrigeration: the best option for your establishment
The season to keep food and drinks cold or frozen is here. It is imperative for any food establishment to keep food refrigerated or frozen at the proper temperature to ensure that it remains fresh and fit for consumption. Commercial refrigeration is a great solution and there are different options that are suitable for any food or beverage establishment of any size.
Staycold HD1140F – This is an upright freezer that has a double glass door. The clear glass door combined with the vertical design and adjustable shelving allows you to clearly see the contents through the door. It is 2020 millimeters high and 1140 millimeters high. This unit has a built-in voltage protection and energy saving Eco mode. It is ideal for larger kitchens that require a lot of freezer storage space.
Staycold HD690F – This is the single glass door version of the upright freezer mentioned above. Due to its narrower width of 690 millimeters, it is best suited for medium-sized kitchen setups. It has similar characteristics to the double door version.
420L Upright Freezer – This upright freezer is a single door unit with a white exterior and four shelves. It measures 650 x 660 x 1980 millimeters in size, which makes it suitable for small kitchens but is spacious enough with a 420-liter capacity.
289L Upright Freezer: This upright freezer is a small upright unit that measures 540 x 595 x 1980 millimeters, so it will easily fit in a small kitchen. It has a 289-liter capacity, so it doesn't store as much as the 420-liter version, but it's ideal for cafes or coffee shops that don't have as much food to store in the freezer.
Under bar refrigerator with two and a half doors: this refrigerator has a capacity of 610 liters, but it fits under a worktop. It measures 1825 x 745 x 902 millimeters, making it wide enough to store lots of food in one conveniently located unit. It has a stainless steel body with two and a half solid stainless steel doors. This commercial refrigeration unit is ideal for bars and coffee shops that want to keep the unit out of the sight of customers.
3 1/2 Swing Glass Door Under Counter Refrigerator – This commercial catering equipment has a stainless steel exterior with glass doors. It also fits under a 2415 x 745 x 902 millimeter counter. Glass doors make it easy to view the contents inside the refrigerator. This is ideal for bars or food establishments that serve drinks and would find it convenient to reach for the drinks under the counter and deliver them to the customer.