Digital Marketing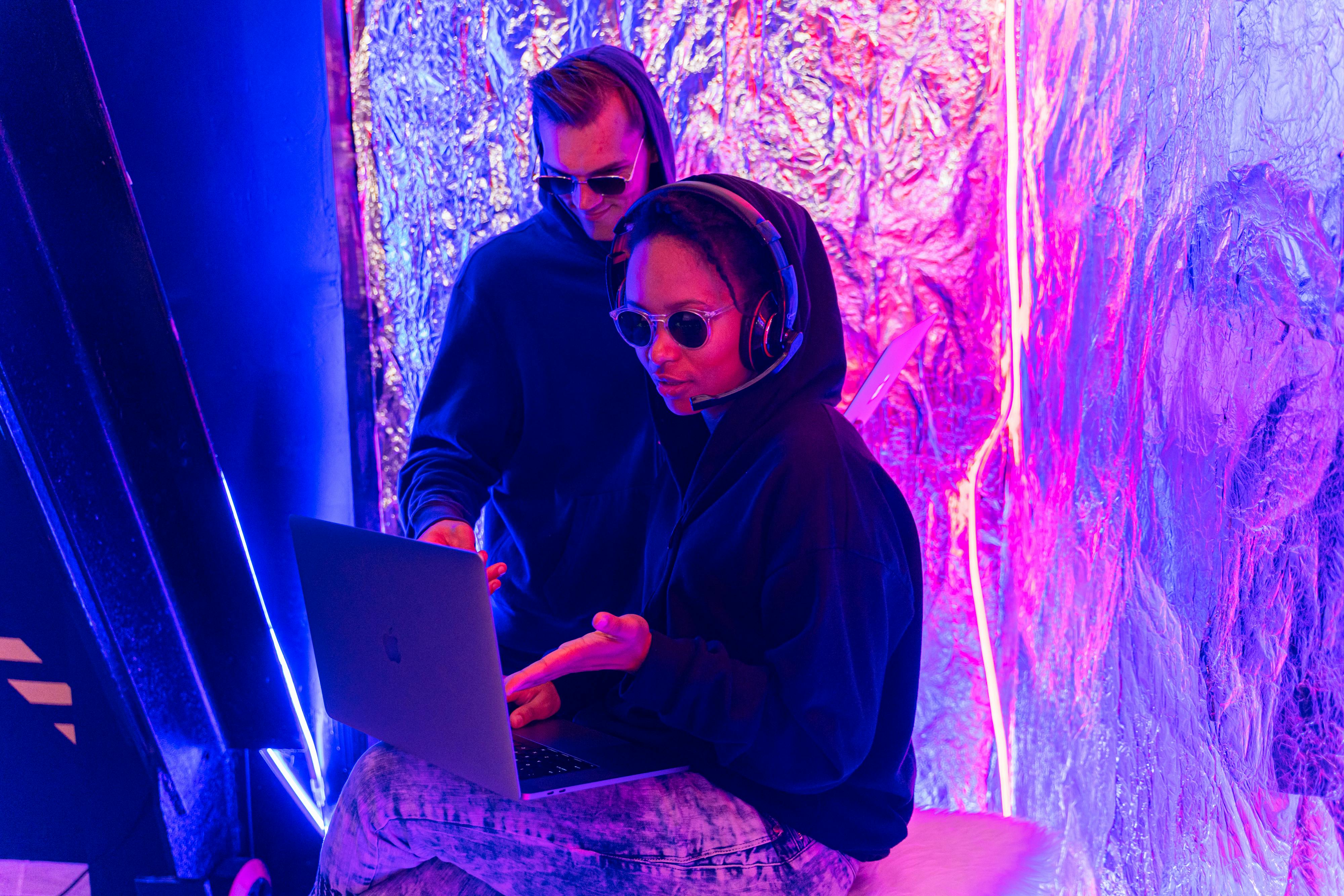 2013 SEO Trends
Learning the basics of SEO never ends; You should always be aware of the latest information, techniques, and tools used to optimize your site so you don't get left behind.
It is very important to know SEO trends, tips and tricks, especially for those who have been hit and affected by Google Penguin. Today, I am sharing with you the best and latest SEO trends that will help you improve your website ranking in 2013 and make your SEO life more comfortable:
Algorithm updates. You need to improve your website so your PR doesn't suffer because Google is continually updating and improving their system.
Conversion rate optimization. It is important to invest money as it is necessary to improve your web analytics and have much better rate optimization.
Page rank. All internet marketers and small businesses that have an online website are very conscious of their page ranks. It is the one that determines how popular and useful your sites are for users. Now, there is a new system called Author Rank or Agent Rank. This tool will definitely evaluate a website based on the quality of its content and that will decide the position of a website. So when a website hires writing services, you need to make sure the company has quality authors or writes with a purpose. Remember, Google will keep track of the authors you have through their Google+ profiles.
local listings. This essential element of website optimization because it gives businesses breathing space to distribute their published contact and location information so that their online businesses can be found via search engines.
Google disavowal. As the years go by, Google's system and linking mechanism are more stringent than before to keep it a useful and informative search engine. Websites that do not meet Google's requirements will definitely be rejected. If you have been rejected by Google, you will receive a notification through your webmaster account. You can also try your luck on other search engines like Yahoo and Bing.
Brand marketing website. This 2013, it is determined that Google Authorship will be the brand's marketing source.
Use of social networking sites. Last 2012, social media was the trend to keep your website known and get website established. And this 2013, it is becoming more important and here to stay to help you more in optimizing your site to get traffic and increase sales.
Google+ clicks. You must make use of your Google+ to strengthen your credibility. Also, this is considered to be an effective way to get easily indexed and crawled in search engines.
Quality of website content. An old adage "Content is king" yes it is! The quality of the content is here to stay and will never go away, so never stop creating informative articles that can help users with the information they are looking for.
Link building techniques. One important thing to keep in mind while creating backlinks is to make sure that you are creating relevant links to your site so that you can reap several benefits like better ROI, good website ranking, and acclaimed online reputation. line.