Auto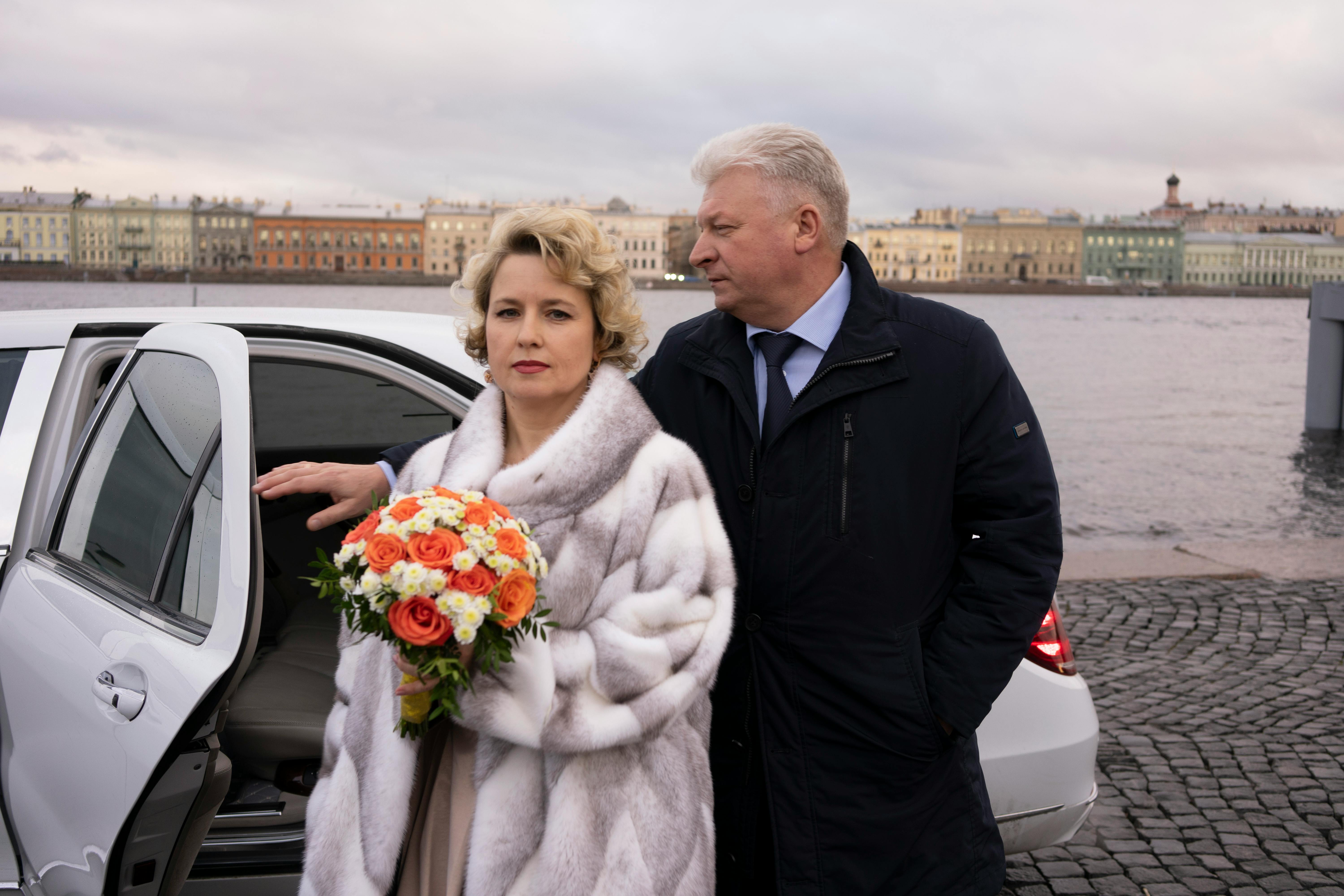 What does it mean to be ASE certified?
ASE Certified Automotive Technicians are a better choice when considering who should repair your car, due to their confirmed level of experience. Established in the 1970s, the National Institute for Automotive Service Excellence, a nonprofit organization, educates, tests, and certifies technicians to ensure their competence. These tests cover more than 40 areas within the auto repair field.
ASE certification exams are not open to the public; To apply, technicians must demonstrate that they have a minimum of two years of work experience in their particular field. It is this practical component of automotive service that enables technicians to qualify for the application process and future exams.
Certifications within the specified fields include, but are not limited to, the following:
Auto and truck repair
Repair estimate
Alternative fuel systems
School bus repair
Medium and heavy truck repair
Auto and truck parts
Additional courses include those required by EPA:
Recovery and recycling of refrigerants
Within these fields, the organization also offers various specific exams. As part of preparation to join the world of ASE Certified Technicians, students can take a course at local training companies or practice with mock exams.
Why trust only the professionals?
Experience: The love of cars and engines is admirable, but that doesn't mean that technicians can repair them. ASE-certified technicians not only have the expertise and experience, they also have the academic knowledge.
Safety – Certified repair technicians will take necessary safety precautions not always known to beginners.
Materials – ASE Certified Technicians have the tools and materials needed for the job. A skilled mechanic in trades may claim that they can complete a wider variety of repairs, but will not have the in-depth knowledge for specialized repairs.
Advances and Innovations – Engines and electronic systems are constantly evolving – technicians must keep up with all changes to avoid damage to your vehicle and repair it properly.
Equipment: Many times the problem cannot be detected with the naked eye, not even with a basic analysis. In this case, computer diagnostic equipment is needed and certified technicians know how to use these systems to determine exactly what is wrong with your vehicle.
Certified technicians will give you the peace of mind you need when you have car problems. Rather than simply making a promise to a customer, ASE certified technicians follow a code of ethics to ensure excellence in automotive service. Trust ASE Certified Mechanics to take care of all your car needs.