Lifestyle Fashion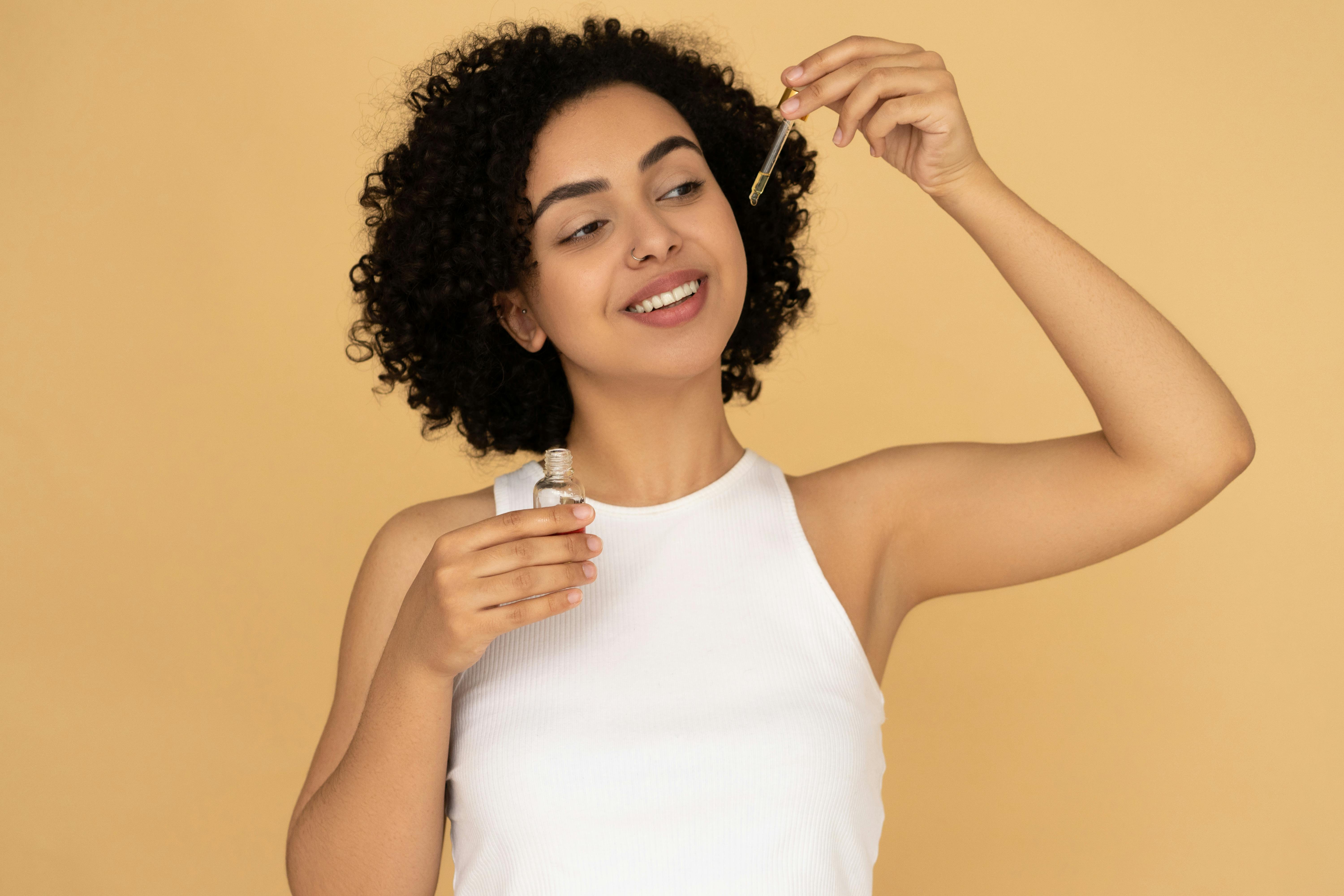 The best villas in Spain for a cozy winter retreat
Spain is one of my favorite vacation destinations. It offers a relaxed atmosphere and beautiful natural landscapes with impressive beaches and a vibrant nightlife. A luxury villa is one of the best parts of a holiday in Spain, as you can spend some quality time with your family and friends. You can select one of the best villas in Spain for a cozy winter retreat. If it's too cold outside, you can stay inside and spend the long winter nights relaxing in front of a fire.
villa el escorial
This villa is close to Madrid. It is a beautiful villa and offers a serene environment. It is located in the popular tourist town of the famous 'San Lorenzo de El Escorial'. You can enjoy spectacular views from every room in the villa. There is a large pool and garden outside the villa.
Blue Bay, Ibiza
It is located on a beautiful cliff and you can enjoy stunning views of the sea. It is close to the bay of Cala Mastella and close to the beautiful town of San Carlos. You can enjoy the pool and eat with your family outdoors. The villa is surrounded by beautiful gardens, palm trees and an amazing cactus and bamboo garden. The villa offers many opportunities for guests to enjoy their vacation.
Villa in Aranjuez, Madrid, Spain
It is another impressive villa in Spain. It is located in the center and therefore easily accessible. It is cozy, modern, classy, ​​elegant, spacious and decorated in a varied style. You can enjoy all the modern comforts in the villa such as bathroom, television, Wi-Fi and exotic rooms. The quaint neighborhood is attractive and you can find all the necessary amenities within a short distance from the villa.
Villa Roca, Ibiza
It is an exclusive property in Ibiza. It offers luxury and comfort at an affordable price. It is not too far from Ibiza town. The house is close to discos, bars and restaurants and you can enjoy the night life. The house offers privacy and the best opportunity to relax and enjoy your vacation. You can spend a day at the pool and a cocktail with a fantastic view of the old town of Ibiza.
Little houses of Luriezo, Cantabria
You can choose this beautiful Cantabrian house located on the slopes of the Picos de Europa to spend a wonderful time with your family. You can visit the local cheese makers or visit the most beautiful hiking territory in Spain aboard the Fuente Dé cable car. It is a perfect apartment for a small family to enjoy the best time.
Cugo Gran, Menorca
Cugo Gran is an excellent house with eleven rooms. It is a perfect place to stay for larger groups. The villa offers everything you expect from a luxury holiday accommodation. The interiors of the vacation home are well furnished. The outside area is a perfect place to relax and unwind. The house is close to the best beaches, which makes this accommodation an ideal place for a holiday in Spain.