Technology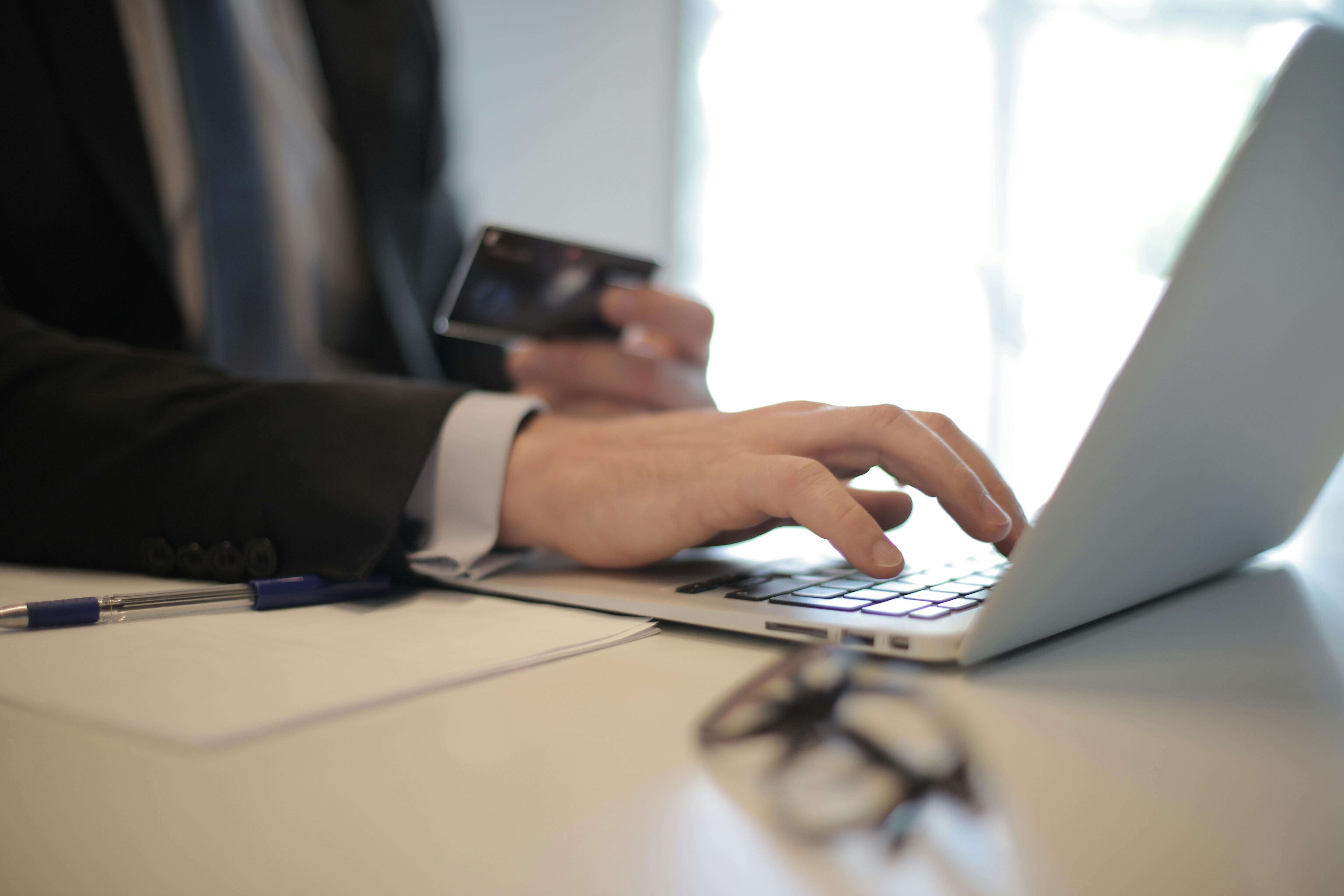 The Basics of Planning a Masked Ball
Nothing can be more fun and exciting than a masked ball. Planning such an event is not an easy task, but it is a rewarding experience nonetheless. A dance would always mean a formal event where everything is correct and everyone is elegant. Masquerade brings fun to the entire event that everyone can participate in. Like all formal occasions, a masked ball is never a minor event.
Keep in mind that a masked ball is not just another typical party, but an important event. A lot of preparation is required in planning for you to be successful in both attendance and compliance. Not only must the guests cooperate to meet the theme, but there must also be a good number of people attending the event. Planning a masked ball, like any major event, requires attention to detail. To achieve that quaint quality, you have to be well armed, especially when costumed guests are moving and dancing on site.
A masquerade ball is not just about costumes and masks, but also about atmosphere and visual effects. The goal is to bring that magical quality within the venue to enhance everyone's experience. The masked balls were based on classical motifs such as mythology. Spending some time researching classical motifs and architectural ornamentation will definitely be beneficial when planning a masked ball. The insights gained from the research will serve as a guide to tie the look together successfully.
You need to consider the date and place. The decision of the place will depend on the number of guests expected. Jewel tones are a good source for a color palette. Choosing two or three color combinations will make it interesting but not too overwhelmingly busy. Add a good amount of gold and silver for sparkle and shine. Sparkly butterflies can be incorporated as accents to the centerpieces. As a focal point, gold-painted papier-mâché cherubs or fairies can be hung overhead to pretend they frolic in the air with shimmering sheer fabric garlands. To achieve that mysterious and magical atmosphere, the lighting must be adequate but dim. Hanging strings of fixed, white Christmas tree lights vertically from the ceiling gives a starry night effect.
Needless to say, guests will be sporting their frivolous costumes and fabulous masks. Music, entertainment, and a sumptuous menu are an essential part of masquerade planning that should not be overlooked. To keep the interest of the guests and have a pleasant time, the activities for the guests can be spaced within the entire event. These should be well thought out keeping the costumes and masks in mind.
Costume parties will always be memorable for your guests. As the years go by, photos are all that will remain of such an impressive event. The remarkable experience gained from such an event can only be achieved through well-coordinated planning of a masked ball.