Business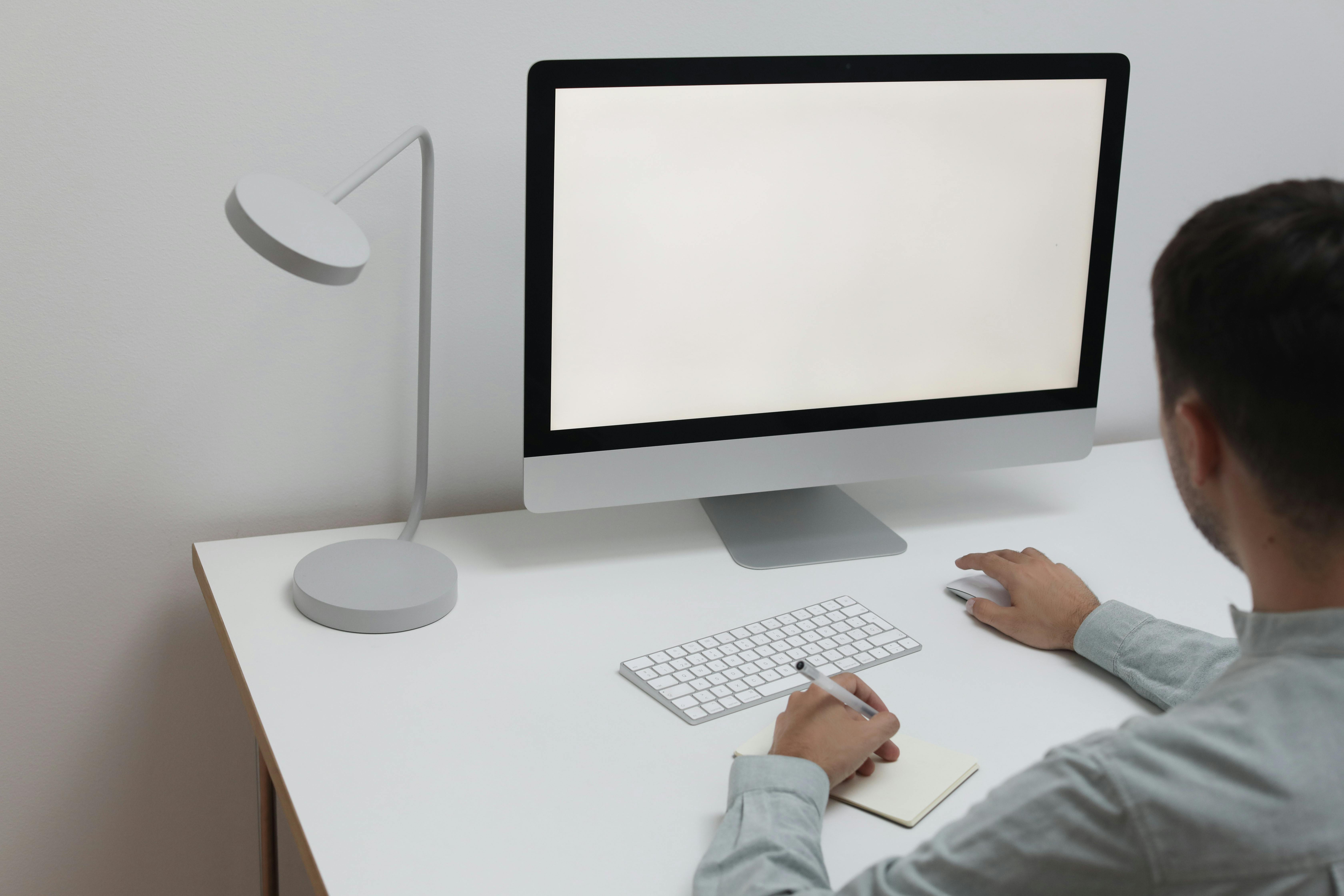 start a home pasta making business
start a home pasta making business
The first thing you need to know if you are starting a home pasta making business is the basic process of making fresh pasta. This type of pasta is made with fresh ingredients and has a shorter shelf life compared to dried or commercially made pasta.
Making fresh pasta is better because the business owner can tailor it to the needs and demands of the consumer in terms of shape, size, color and taste of the finished product.
Here are some suggested steps to start a home pasta making business, categorized into: early stage, regulatory compliance, and marketing.
initial stage
• Create and perfect your own recipe that you think will sell and turn out the same every time you make it. Have your family and friends try them out and ask for their opinion.
• As in any business, when you are starting a home pasta making business, prepare a business plan containing the business goals and projections you have set for yourself. This will guide you in the actual running of the business and help you assess whether the business is doing well or not.
• Shop for your ingredients and supplies like bags and packing supplies. Decide how you plan to package your homemade pasta. You can package it in a freezer-safe bag where consumers can freeze it, refrigerate it, or eat it right away. It could also come in cellophane bags. You can search online for bulk vendors for these items. You'll save money and help create a consistent, professional appearance. Design your own labels on your computer and print them out or you can have a professional designer create them for you and order your labels in bulk. Be sure to include cooking and serving instructions on labels.
• Purchase equipment you don't already have to make preparing large batches of your recipes much faster and easier.
• Determine a wholesale price list for all your products. Take into account all the costs that you will incur in producing your homemade pasta, such as ingredients, facility cost, packaging, and labor cost. This should be written in the form of a spreadsheet that would include the retail and wholesale prices for each of your products. This information will be useful to your future retailers because it will show proof of the profit they will make if they sell your homemade pasta in their stores.
Normative compliance
• Since you will be starting a home pasta business and producing a food product, you should contact your state and local health departments for permit and licensing requirements.
• Make sure you can sell products that are produced in your home kitchen because different states have different laws regarding homemade food products. This information is available online at your state Department of Health website or you can request a copy. Try to check local zoning laws if you are allowed to operate a business from your home. As of 2010, only 13 states allow the operation of home cooking businesses and they are: Alabama, Iowa, Indiana, Kentucky, Maine, New Hampshire, North Carolina, Ohio, Pennsylvania, Tennessee, Vermont, Virginia, and Utah. Therefore, it is important that you review these before starting your business.
• Most states allow the sale of homemade food products at farmers' markets and flea markets without the necessary state licensing and inspection. They only allow the sale of these products in these places. Before you start a home pasta making business and decide to sell your products at these places, make sure your state doesn't have any label requirements, like this label, for example, "Made in a home kitchen and not inspected by (insert state) Department of Agriculture." The label should state the name of the product and the ingredients used, and check your state's household laws regarding household labeling requirements.
• Most home cooking operations are sole proprietorships or partnerships. If you plan to make your business a source of livelihood, a DBA (Doing Business As) license would be the best route if you will be naming your business. As of 2011, the registration fee is between $25 and $35. However, DBA registration is not required if your business name contains your legal name. Your state may also have other food processing licensing regulations that are unique to your home pasta making business.
Marketing
• Its main competitor in the homemade pasta business is commercial pasta. Therefore, it is not a good idea to compete with these manufacturers in supermarkets and grocery stores because this is not the right avenue to sell your products. You should do the traditional and proven marketing strategies to attract your customers like posters and handing out flyers. Make your business known in your community by handing out sample pasta dishes with your fresh pasta or give them out for free at gatherings or community gatherings. It's also good to personalize fresh pasta during these events to meet individual customer needs. If you like to make healthy pasta, you can try selling your products at local health stores.
• Other possible places to sell your products are local farmers' markets, craft fairs, and flea markets. Many people like the taste of homemade products, such as fresh pasta, but simply don't have time to prepare it themselves. You can give them that homemade flavor they are looking for. During the holidays and special occasions, many people love to give away local and homemade food products.
• You can also market your food products by creating your own brochures, catalogs and price lists and offering your products at outlets that sell local products. Create a list of targeted retailers in your community with the name and contact information of the person in charge of purchasing.
• Try asking if your local Italian restaurants buy pre-made pasta, as this could be a potential joint venture between your business and their restaurants.
• The Internet is also a good place to present your products on a national scale. If possible, you could create your own website to help your business grow.
I hope these steps will help you in starting a home pasta making business.