Arts Entertainments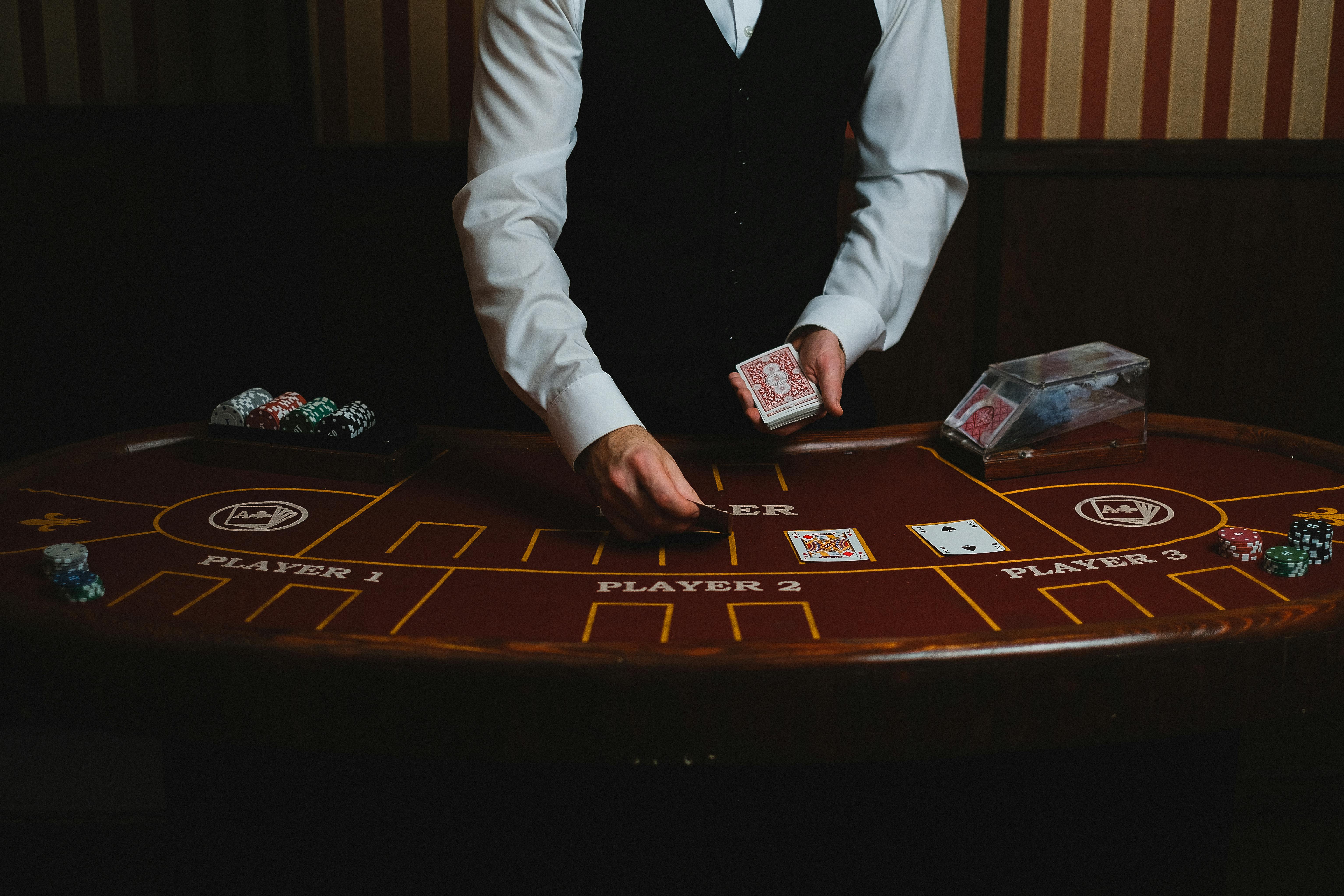 It's Dinner Time – Where to Take the Family in Orange County, CA
There are nights when most of us come home and just can't bear to cook another dinner. Sometimes we just had a very stressful day at the office, maybe we forgot to get something out to thaw, maybe everyone just can't agree on what they want. Whatever the case, if you live in Orange County, California, there are restaurants that can remedy the situation. Most are chain restaurants, but the food is good, the atmosphere friendly, and everyone goes home ready to tackle the evening's "menu" of things to do in a much better mood. Here are a few worth trying:
Claim Jumpers – Kids and adults alike can never complain that they haven't had enough to eat at this gold miner-themed restaurant. Even my meat loving husband asks me to share with him! Roast chicken is always hot and juicy. The BBQ beef ribs are meaty and tender. I don't know where this chain gets their Idaho fries from, but they are the biggest I've ever seen. The salads are wonderful, the soups to die for. The muffins are big, moist and delicious. One slice of decadent chocolate cake can literally serve half a dozen or more easily. It's a fun place and they're in all areas of the county.
The old spaghetti factory in Newport Beach. This is not only a fun family place but also very affordable. They open at 5, get there early as the biggest problem is parking and waiting. Fortunately, if the wait is too long, you can take a short walk to the famous "Crab Cooker" and order a shrimp cocktail to go from the serving bar. It's also a fun area to walk during the warmer seasons. There is a pier across the street, and the ocean is obviously a stone's throw away.
In the famous South Coast Plaza, there is a Rainforest Cafe. Usually there is a wait but they have a fun gift shop, lots to see there. Plus, it's in the famous South Coast Plaza in Costa Mesa, so it has a ridiculous number of unique stores you can window shop at, including Tiffany's and Armani's.

They also have several other family-owned restaurants in and around the huge complex.
Some of the others include the chain restaurants of Ruby's (a restaurant for forty), Maggiano's (Italian), Corner Bakery, The Back Bay Rowing and Running Club, and Lawry's Carvery. You won't go hungry!
Another popular family chain is The Cheesecake Factory; again, large portions and wait times are rife in any of the units, so be prepared!
If you're looking for cheap grub, head to any of the many county Ruby's in most strip malls. Mollie's Country Kitchen in Laguna Hills or Ted's Burger's in Laguna Niguel.
Happy eating!