Technology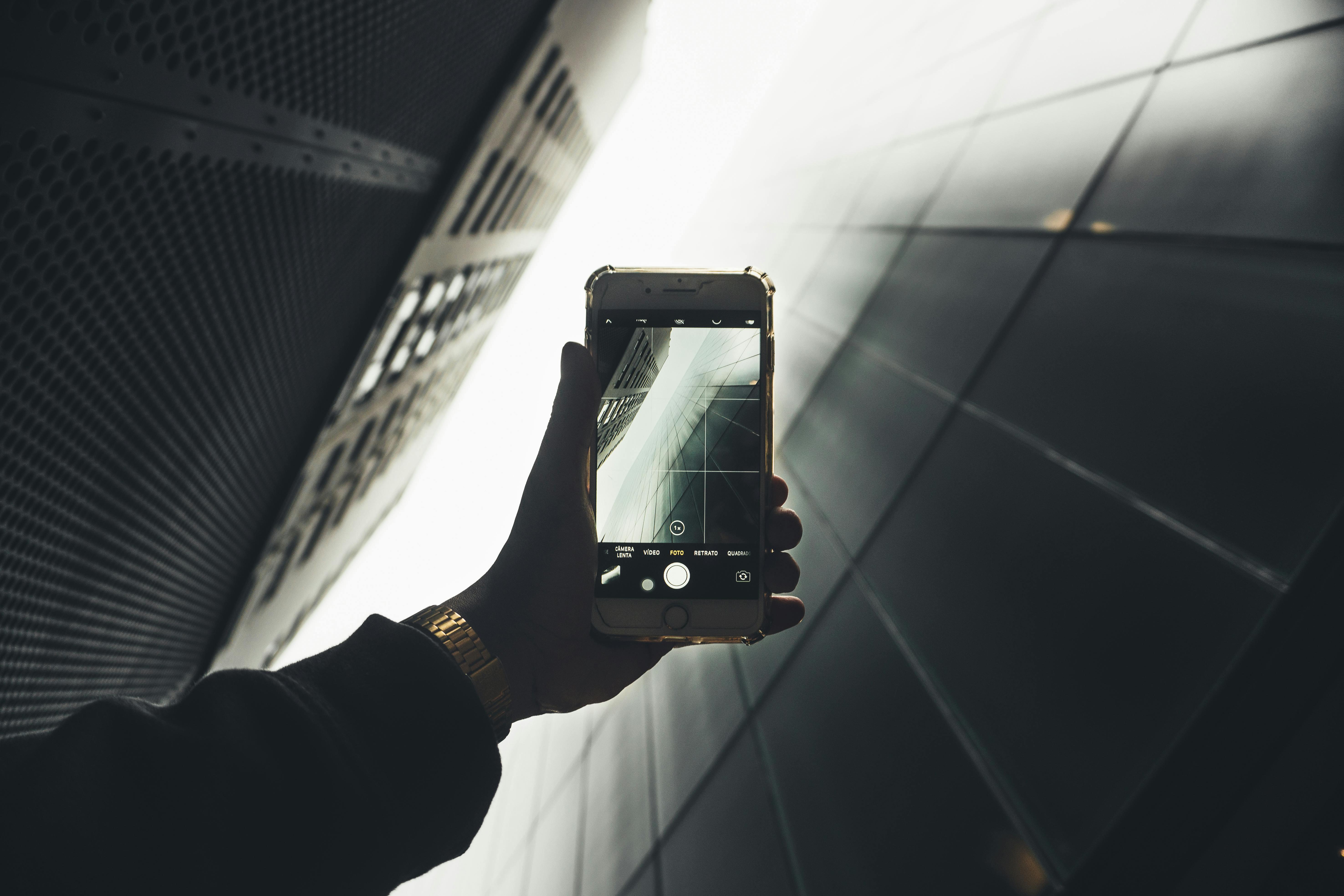 How to sell ebooks online
Ebooks are a great product to sell for an online business. The duplication and delivery of an e-book is almost free and the entire sales and delivery process can be automated. Profit margins can be good (even for cheap products) and can be great if you choose the right theme. But the entire process of selling online can be intimidating for the first-time publisher.
To start selling online you need 3 things:
a website that promotes your product
a method of receiving payments
a method to deliver the product to your customer after payment
How to create your ebook sales website
Your promotional website doesn't have to be complicated. It should be a one page HTML document that focuses on selling your product (you've probably come across many such 'sales page' style sites on the web). The content will include a 'call to action' (also known as the pitch) and include an order button. Most people include a PS or two that summarizes the main benefits and repeats the call to action.
There is an excellent free software package called Kompozer (Google the name of the website) that will help you design the web page.
In order for people to find and access your sales page, you will need a server to 'host' it and a domain name. There are dozens of companies that will help you with domain name registration and hosting if you haven't taken care of this yet. The total cost must be less than $10US per month.
How to accept payments online
Your sales page will have an order button for customers to click and purchase your eBook. This will be linked with some kind of online payment processor. PayPal is a very popular service that is available in most countries around the world.
Almost anyone can easily set up a PayPal Premier account. There are no monthly fees for a Premier account, and PayPal charges a small transaction fee for each payment it processes. With a PayPal Premier account you will be able to accept PayPal credit card payments, electronic checks and direct transfers from other members.
PayPal includes tools in their merchant services area where you can create a "Buy Now" button to place on your sales page. The form is very easy to use. Just fill in all the details about your product. Make sure the 'button encryption' option is set to yes. If not, anyone with basic web knowledge can view the source code of your sales page and change the purchase price or simply steal the link to your download page without paying. Worse yet, search engines will eventually find and index your download page.
At the bottom of the page there is a link to "Add more options". Click here and find the section labeled "Customize Your Buyer's Experience." Here is an option to enter a URL for people to be forwarded after making a successful payment. The link you put here is for the download page where the customer will get their product which leads us to…
How to deliver your eBook
The last step in your ebook sales process is to deliver the product file to customers after they pay. The simplest approach is to simply create a simple HTML page that has a short thank you message and a link to download the product. A common practice to prevent people from finding this page is to give it a name that has lots of random characters so it's hard to guess, and put it in a directory that has a similar hard-to-guess name. The download file must be placed in the same folder or in a special subfolder (also with a hard-to-guess name).
This approach reduces the chances of someone guessing your download page, but if they do find the page, this offers no protection against theft.
There are some more sophisticated software solutions available that will verify payment information before allowing access to download pages and files and will create a unique link to the product that hides its true location on your server and expires after a certain amount of time or number. of downloads. . They may also include tools to run an affiliate program.
Using a hosted shopping cart
A third option for delivering your products is to use a hosted shopping cart program. This is the approach I use in my business.
There are a number of services with very different pricing structures that can handle this task. I use a company called E-junkie which is very inexpensive and offers just about every option I need to run a highly automated online business. They have a one-week free trial and no transaction fees to cut down on your earnings.
Take action and start selling e-books online now
The most important decision you can make for your online business is to decide to start and take action. If you have to start small and cheap, do it. Use free tools and low-tech solutions and take the money you earn and invest it in better technology. If you wait for everything to be perfect, you'll never get started.
I recommend using PayPal and E-junkie to receive payments and deliver products. The monthly fees are small and the technical hurdles required to deliver a secure product are low. E-junkie will make the buttons, send the thank you emails, create the secure download pages, and deliver the products. They even have tools to run an affiliate program.
Take action and have a profitable day!