Home Kitchen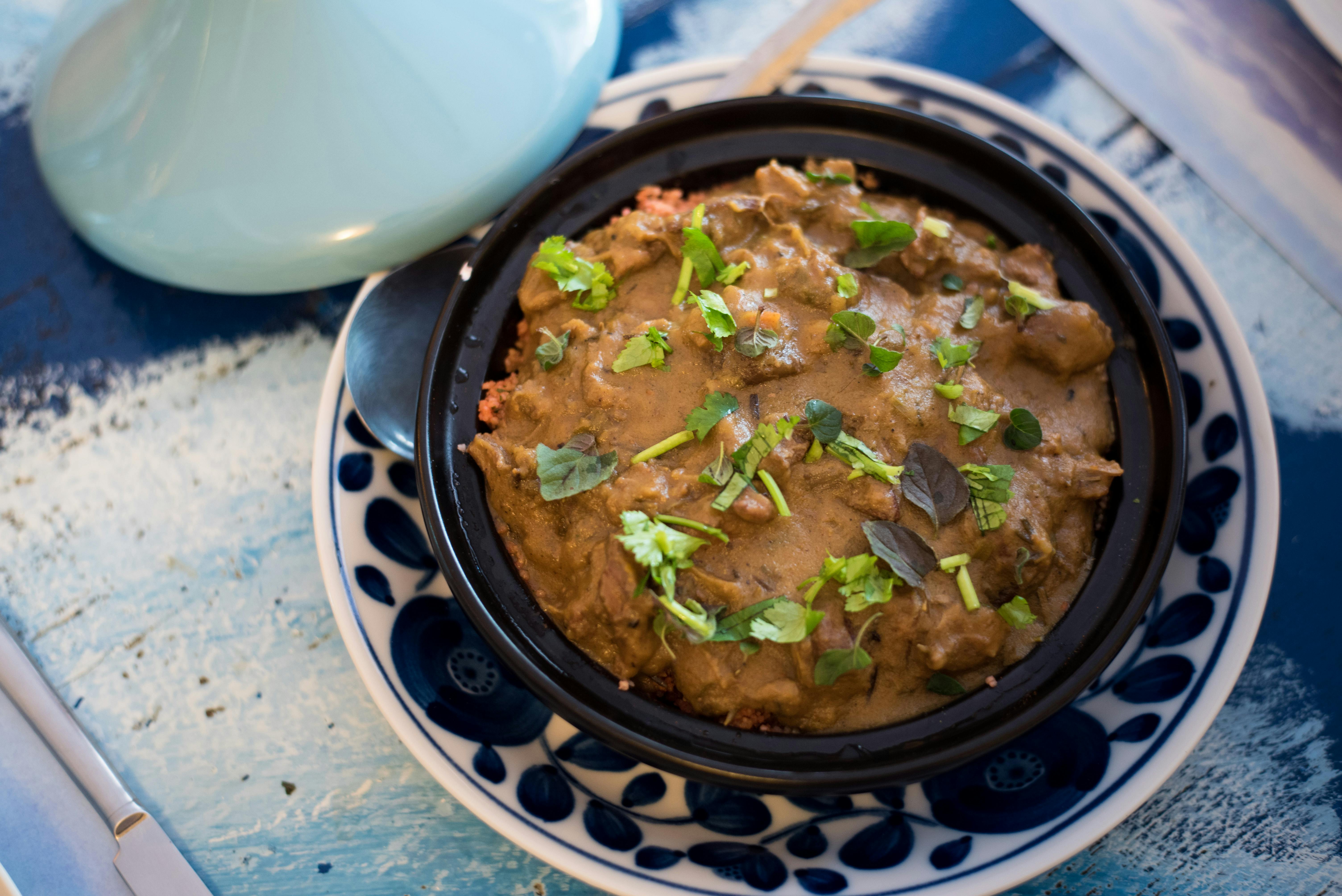 Growing need for high-end fashion brands not to use fur
Animal skins are one of the high-priced raw materials used in the production of high-end fashion products. The material has been used since time immemorial in human clothing. In recent times, inhumane practices in the fashion industry have come to the fore, including perceived cruelty to animals and unethical raising of animals for fur production.
Fashionable animal skins and growing awareness
According to many animal rights associations, nearly 1 billion rabbits, 4 million foxes, and 50 million minks are raised and killed for the sole purpose of producing fur from these animals. Both the breeding and the breeding and killing practices have been described as inhumane and barbarous by most activists around the world. China has been the world's largest animal fur exporter and has been widely criticized for its alleged unethical killing of animals, including cats and dogs.
Animal skins have remained in popular culture and fashion; especially, in its use as a luxury textile. It is considered a symbol of social and economic status due to its cost and rarity.
However, with the turn of the century, a big push is being given to the production of ethical and conscientious clothing without cruelty to animals on moral and ethical grounds for the sake of fashion.
After years of protests against the rampant use of animal fur in fashion, many animal rights activists have finally found some relief, as many high-end fashion brands have gone fur-free. The move has been well received by authorities, activists, the fashion industries and the general masses. Some of the leading names in fashion retail to break free from fur include Hugo Boss, Calvin Klein, Ralph Lauren, Tommy Hilfiger, and Gucci.
Recent trends in the furless fashion revolution
Michael Kors, along with Jimmy Choo, is the latest fashion brand to adopt a fur-free policy. Net-a-Porter is a popular online luxury shopping portal that has announced a furless policy on all of its e-commerce platforms.
Several animal welfare groups around the world have done considerable work in this regard. These include Born Free USA, part of the Fur Free Alliance, PETA, and others.
One of the best examples of furless fashion is the popular London Fashion Week which welcomed furless fashion on its catwalks. The event boasted that 86 percent of its shows featured completely fur-free fashion.
British designer and activist Stella McCartney presented her alternative to fur brand 'Fur Free Fur' with long hair coats at the prestigious Paris Fashion Week.
The road ahead …
Despite the efforts of animal welfare groups around the world and fashion brands and retailers coming together to fight the threat, much work remains to be done in this regard. There are still many fashion retail brands that identify with the prolific use of real fur in their products. The likes of Fendi, Dior, Saint Laurent, Louis Vuitton, Canada Goose and Karl Lagerfeld need to further reassess their position on this.
Human fabrics have evolved and fashion takes over to bring new trends and innovations in the industry. The use of alternative skins is one of the champion alternatives, promoted by Stella McCartney. Therefore, furless designs are here to stay and it is time for luxury fashion brands to embrace ethical fashion forever.