Arts Entertainments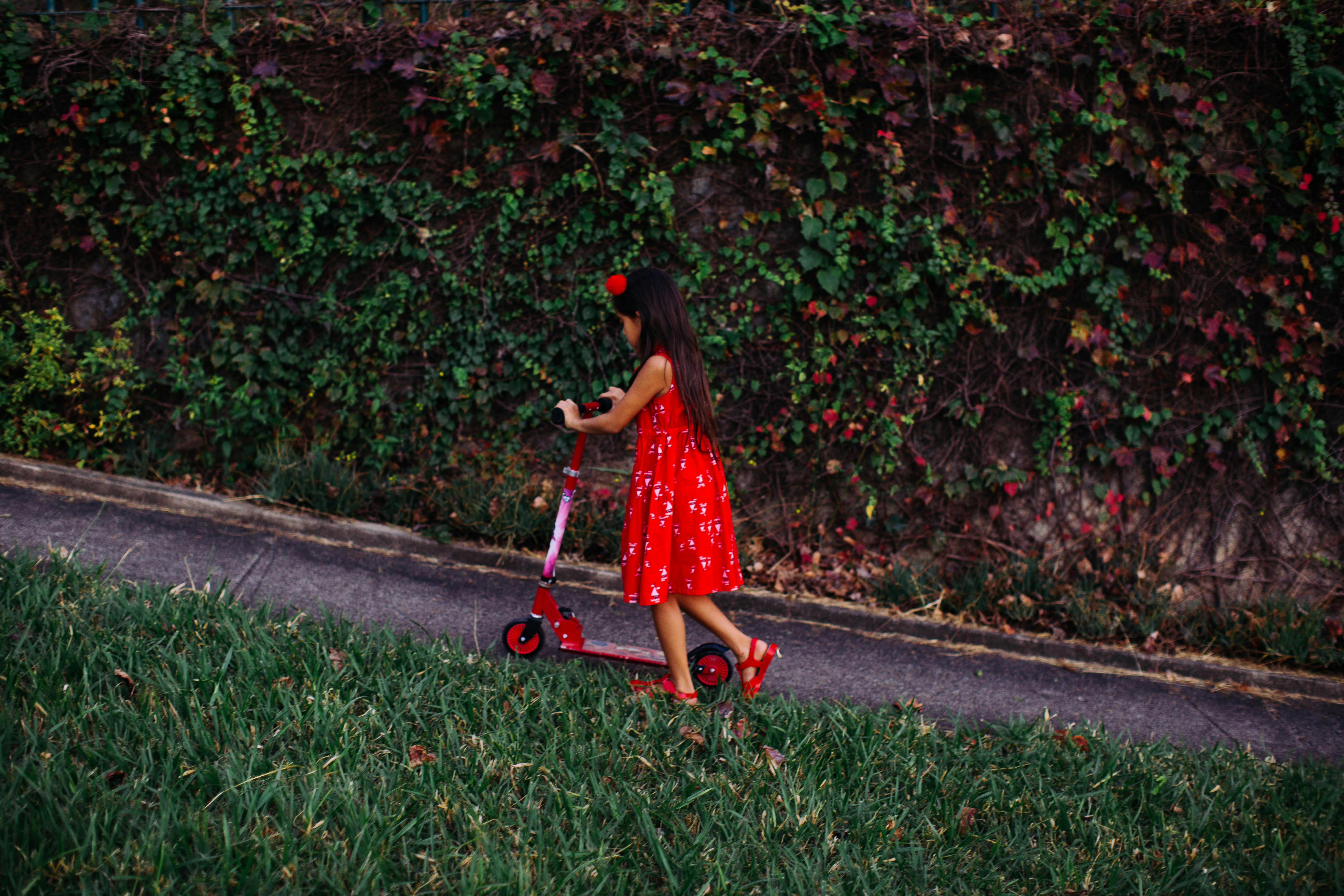 Fox Network television history
The history of Fox Network television has not been a bed of roses. It was launched in October 1986 after 20th Century Fox's parent company, TCF Holdings, sold 50% of its stock to News Corporation for $250 million in 1985. New Corporation then purchased six television stations in various major cities of Metromedia. At the time, the stations they purchased broadcast to only 22% of households in the United States. Once they started broadcasting as Fox in 1986, they hit 80%. However, this was not enough to be considered along with the other three major networks of ABC, CBS and NBC who came in at over 97%. Fox was still in its infancy at this point, and although it had many plans in mind, it was only airing one show: The Late Show Starring Joan Rivers.
The network was seen as having a youthful and slightly irreverent outlook on its programming and soon carried shows like 'Married… with Children' and 'The Tracey Ullman Show.' It wasn't long before 'The Simpsons' was born and became the longest-running animated series and sitcom in American television history. History was being made on Fox Network television.
"America's Most Wanted" was the next big success story in Fox Network television history and was the first show to break into the top 50 shows of the week in Nielson's major ratings. The show continues to be among the top-rated hits. Although Fox was on its way to being recognized as a top network broadcaster, its ranking with the other big three was still elusive.
All this changed in 1993 when Fox won the coverage contract for the National Football League. Until then, these had been the rights to CBS, where it had found its home since the 1950s. After only one season of NFL coverage, Fox had to be considered along with CBS, ABC and NBC… Big Three had become the Big Four. Around the same time, Fox began airing some soap operas aimed at younger audiences and these were popular from the start. Shows like 'Beverly Hills 90210' and 'Melrose Place' were a big part of the Fox network, but even they were outscored by 'The X-Files' in ratings. This was the networks ticket into the Top 25 on the Nielson rating show.
Since then, Fox Network's television history has given us shows like 'Family Guy,' 'King of the Hill,' and plenty of reality shows like 'Joe Millionaire.' Such shows are not popular with everyone and some have criticized the network for broadcasting off-putting viewing. However, the finale of the first series of 'Joe Millionaire' was watched by more than 40 million people. The figures speak for themselves. Fox has always been an entertainment channel. He has never done well with news reporting, but has found his own niche where he entertains and brightens the lives of millions of viewers across America.