Tours Travel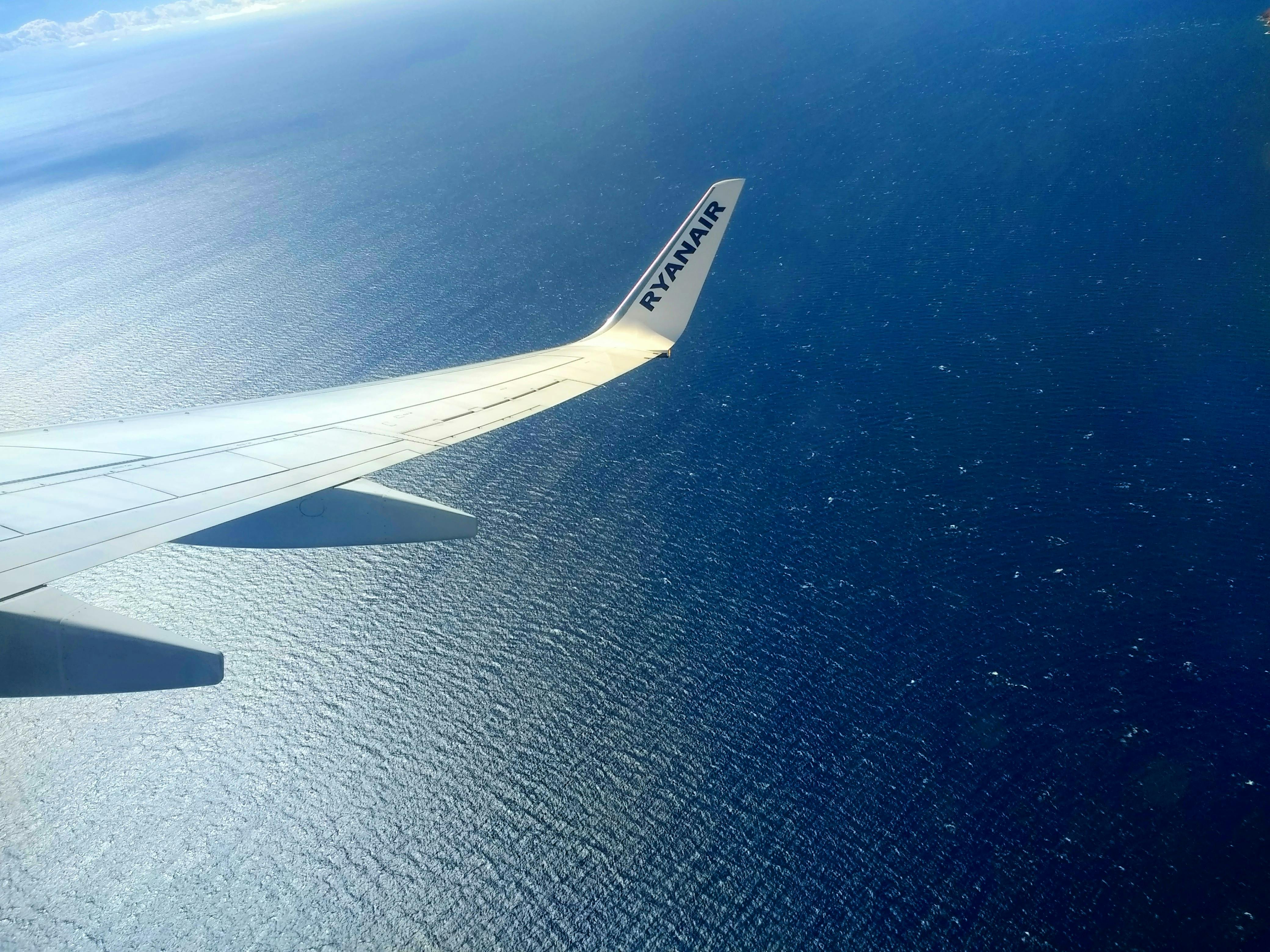 Everything Ready for Cayo Coco Cuba
Cayo Coco is also known as Cayo Coco Cuba. Coco Key is an island located in the center of Cuba, known for its luxurious all-inclusive resort. This island is located within the province of Ciego de Ávila and is also part of Jardines del Rey or Kings Garden. It is located on the Atlantic coast of Cuba, also close to the Old Channel of the Bahamas. The 10 km long beach is made up of fine sand and warm, crystal clear waters. The construction caused concern among environmentalists. They said the construction could alter the flow of tides and could even cause changes in the life cycle of bodies of water. Despite all the fears and worries, wild flamingos can still be seen living in the shallows. Subsequently, several holes were also built in the causeway to restore the flow of water.
Cayo Coco Island is connected to Cayo Guillermo by a natural embankment. The island has its own airport known as Jardines del Rey Airport or Jardines del Rey Airport. Since 2005, tourists can fly directly to Cayo Coco Cuba airport instead of using the airport from the mainland. The resort area includes Meliá, Blau Colonial, Gaviota Playa Coco, Tryp Cayo Coco, and NH Krystal Lagunas Villas and Resort, formerly known as El Senador. You will find huge coral reefs on the north coast. Divers from all over the world wanted to go to this island to experience the rich marine treasures that the island has to offer. The beach island also offers a variety of great hotels for tourists.
Cayo Coco Cuba is truly a paradise. The island offers a quiet and relaxing vacation to its tourists, away from all the hassles, bustling city life and pollution. You will really enjoy the view and atmosphere of the island. Many people claim that it is really difficult to compete with the beauty of this island. The island offers a very beautiful scenic view, a well-preserved tropical ecosystem, and rich environmental values. This place is also one of the favorite habitats of bird species such as: woodpecker, pelicans and mockingbirds. This island is home to species, namely wading birds and, in particular, pink flamingos, which can be commonly seen along the shallow shorelines.