Tours Travel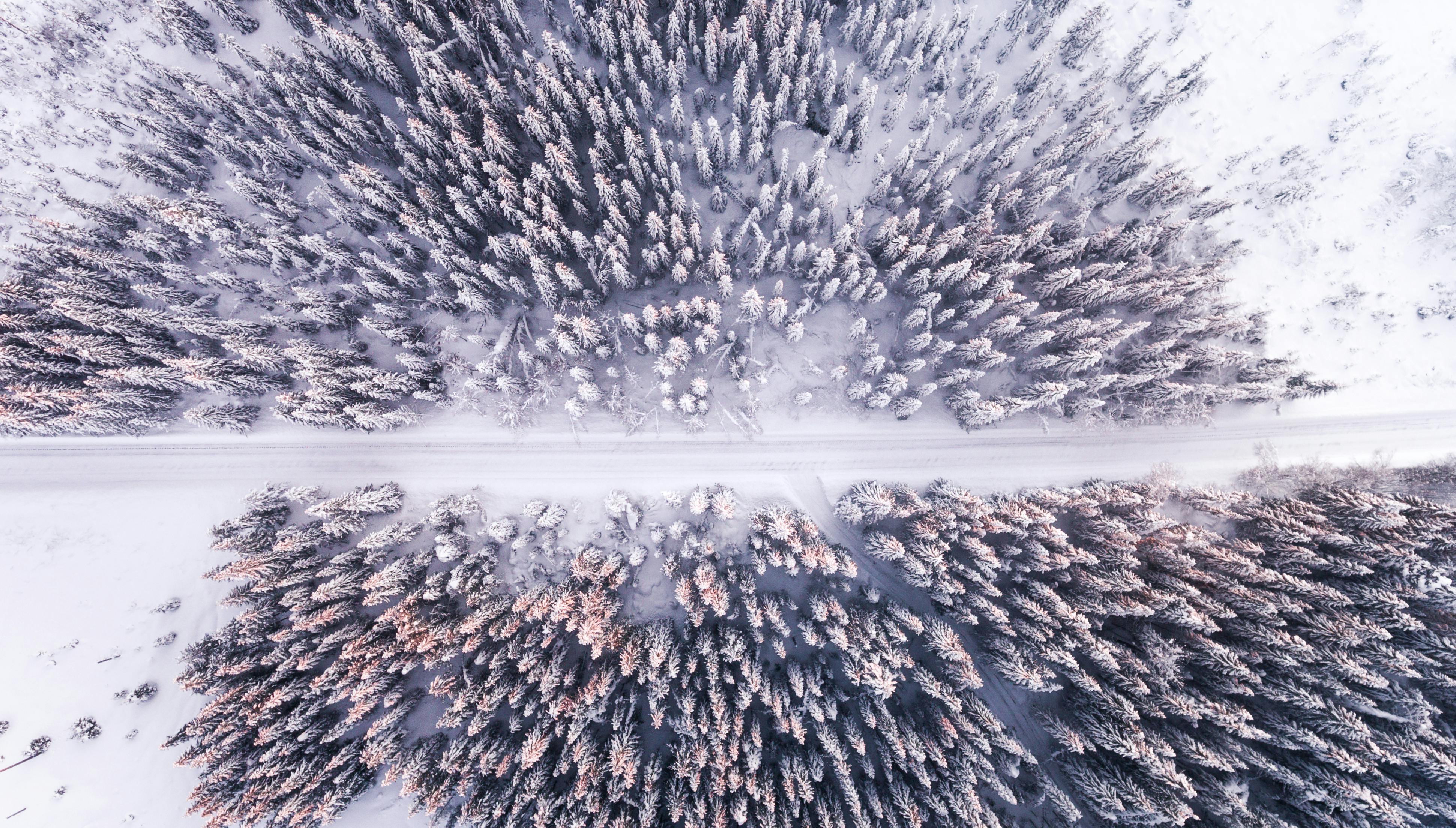 Corporate Rentals: Try a Furnished Rental
Traveling to Panama City Beach, Florida for work?
There's no reason to be cooped up in a hotel room with vacationing families or spring break students. In fact, if you want a little more privacy and peace, you should consider staying in a furnished condo in Panama City Beach.
Renting a furnished rental offers the comforts of home while you travel. Furnished apartments and condominiums feature:
*Comfortable furniture to relax after a hard day at work
* Color televisions with VCR or DVD player and expanded cable/satellite
* Fully stocked bedding and housewares
* Standard appliances such as microwaves and toasters
* Local phone service
* All utilities turned on and active
* Optional high speed internet
* Optional cleaning service
When you travel for business, you want a space where you can relax, not a crowded hotel or motel room. With a furnished rental, you have your own living room, kitchen and dining room, and separate bedrooms. It's so much easier to relax on the go when you have space and privacy.
Furnished beach condos offer all the comforts of home with a few extras included. Many of the furnished rental properties are located in complexes that include swimming pools, gyms, and some even offer business centers.
With these furnished rentals, you can get off the beaten "tourist" path. A furnished rental feels more like home, a place where you can relax after a long day at work. Of course, many of the furnished rentals are conveniently located near the beach, so you can still enjoy the occasional tourist attraction.
Furnished rental properties can be a very profitable solution for business travelers. These apartments and condos allow you to prepare your own meals, store your clothing and business gear, even entertain if you need to, without expensive hotel bills.
Furnished corporate rentals are available for short and long term leases. You can easily rent the apartment for a full month, or even longer if needed. These apartments are especially helpful for employees moving to the Panama City Beach area. A family can comfortably stay in a corporate apartment while looking for more permanent housing in Panama City.
You'll find that furnished rentals vary drastically in price. There are some notable condominiums located on the white sand beaches of Panama City and some apartment complexes that are further from the beach. There is a furnished apartment to meet the budget of every corporation or business.