Auto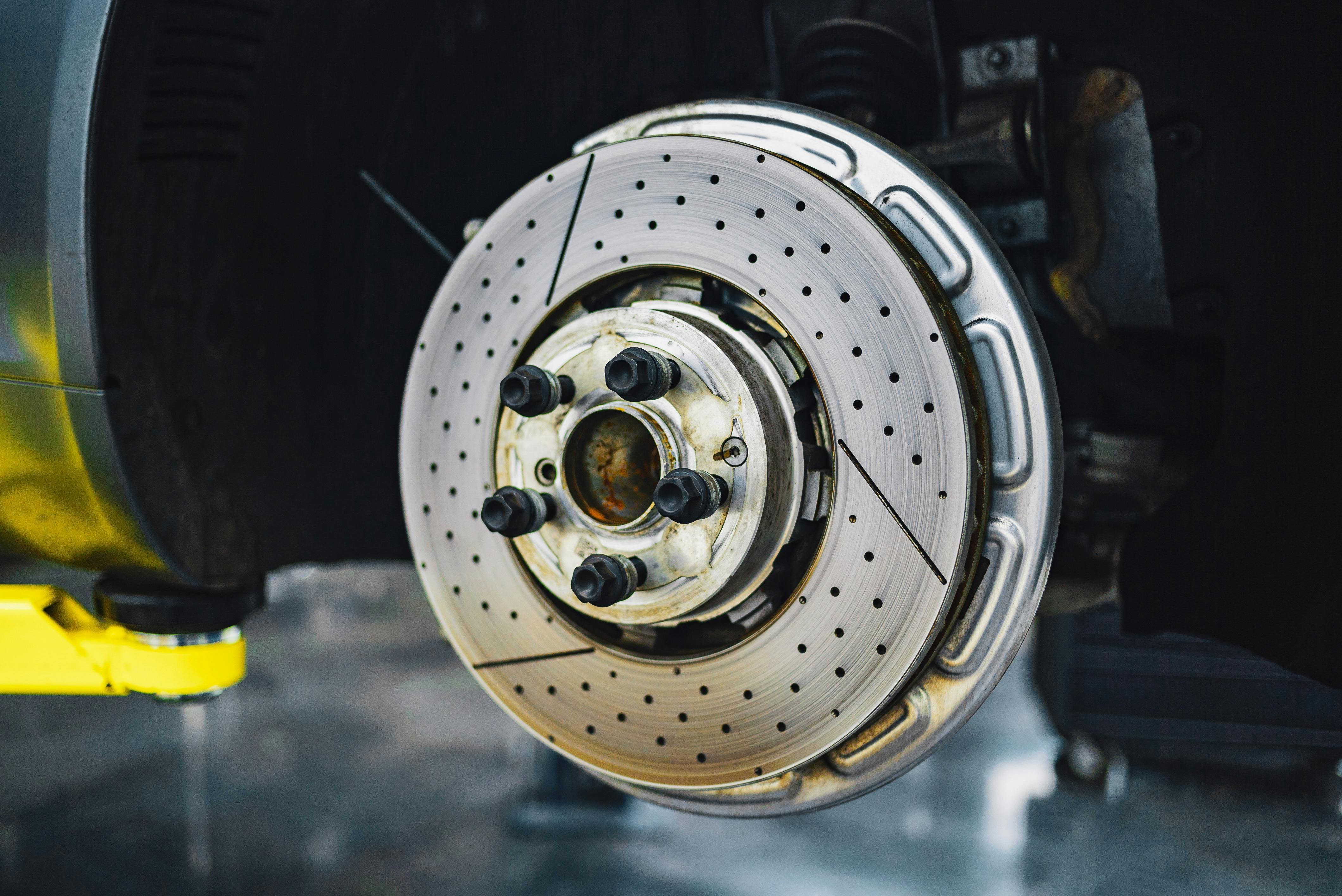 Brief history of Ford
Henry Ford founded Ford, now the world's third-largest automaker, with the Dodge brothers in 1903. While Henry Ford has been building motor vehicles before this, 1903 is the year that, with the support of twelve investors , founded the famous company.
The first Ford cars were named chronologically with letters – the Model A was introduced in 1903, for example. In 1904, Ford introduced the world famous Model T that would become a symbol of the American automotive industry.
In 1907, Ford launched its current Blue Oval brand, but it was not until 1928 that a Model A had the first version of the well-known Ford script.
Henry Ford had witnessed great success with his vehicles, especially the Model T, and in the early 1910s he expanded abroad, with production facilities in France, Denmark and Germany, England and Austria.
When the First World War began, Ford produced half of the cars that were sold in the United States and almost half of all the cars that were produced in England. During the war, Ford produced many of its cars for the army.
In 1922, Ford acquired the Lincoln Motor Company with a desire to expand its market share, as Ford wanted to enter the luxury car market.
By 1941, Ford owned the largest assembly plant in the world and during World War II Ford produced not only its standard military vehicles, but also B-24 Liberator bombers and tanks.
Henry Ford died in 1947 and at that time Ford was a renowned global automobile manufacturer. More than seven million people are said to have paid their last respects at his funeral.
After World War II, Ford was a company that developed and evolved very quickly. Many famous models were produced in the 1950s and 1960s, such as the Thunderbird (1955), the F-1 truck (1948), and the Mustang (1964). Ford also continued to develop and implement the latest technologies in its cars and had become one of the world's leading automakers during the Cold War.
During that time, Ford Motor Company continued to expand abroad, seeking other possible investments. In 1979 they bought a quarter of the Japanese automaker Mazda, in 1987 Ford bought Aston Martin and in 1989 Ford bought Jaguar. In 1999, Ford acquired Volvo and Land Rover in 2000.
In 2003, the Ford Motor Company celebrated its 100th anniversary and introduced a series of special commemorative cars, such as the new Ford Mustang. In recent years, Ford has faced some financial problems (the company reported losses of more than $ 12 billion for fiscal 2006) that led to the sale of some of the Ford group brands: Aston Martin, Jaguar and Land Rover. .
As gas prices in the United States continue to climb, Ford Motor Company will need to keep up with current market trends and foreign manufacturers know for smaller cars and better fuel economy to remain a viable business and profitable.