Relationship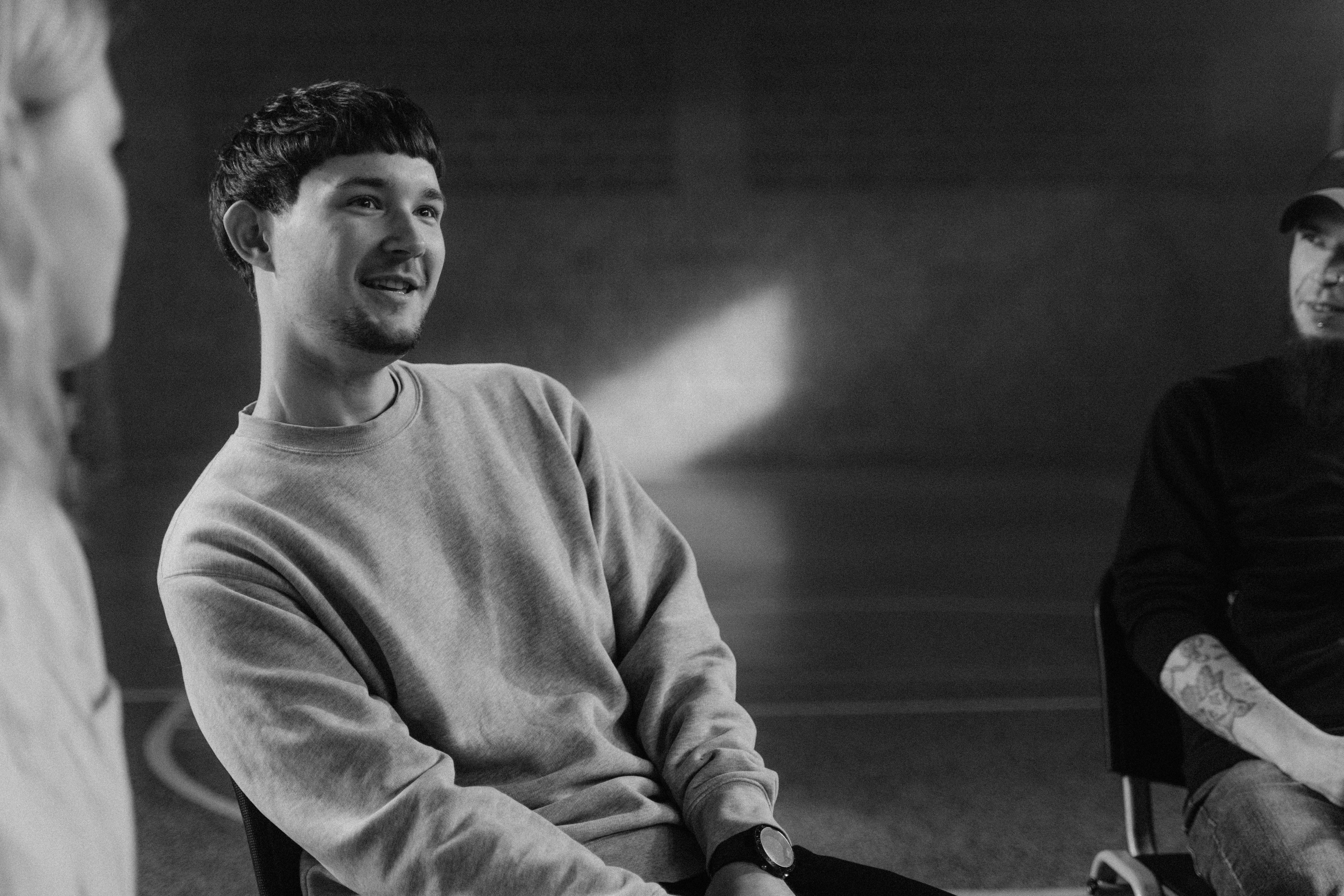 Best Beach Vacation Spots: Huntington Beach, California
If you are considering a beach vacation in sunny Southern California, you should consider Huntington Beach. It is quite possibly one of the best vacation spots in the world. There are so many activities that you will have a fun-filled vacation. You can easily surf, golf, tennis, skateboard or beach volleyball. There really is something for all sports enthusiasts.
If you don't like the sports mentioned above and want a slightly more relaxing vacation or need a break from the big surf, why not try some of the activities and places below.
Inside Huntington Beach
Within the city or very close to Huntington Beach there are tons of great sports to visit. There's the Huntington Beach Art Center and the International Surf Museum, as well as the Surfing Hall of Fame. Both are fun activities that can take an afternoon. You may also want to visit the excellent shops in the city center, where you are sure to find some new flip flops or a new bathing suit. There are also great restaurants in downtown Main Street.
If you are a shopaholic, you might want to try Fashion Island or South Coast Plaza. These two malls are home to some of the best stores in the world. South Coast Plaza, in particular, has plenty of great high-end fashion and clothing stores and a great bookstore to boot. If you're hungry and need a break from shopping, there are great restaurants around the mall and even in the mall. Why not try something different at California Pizza Kitchen or Wolfgang Puck's restaurant?
With children
Bring your children with you on vacation as there are many activities in and around the area where they can have a lot of fun. For example, there is the Huntington Beach Central Park, which is the largest park in Southern California. You can easily burn off some of that childish energy in this park. They will have plenty of open space to run, scream, and be kids. There are restaurants, picnic tables, and even an adventure play area that is sure to pique the interest of adults.
Nearby destinations
If you still can't find anything to do, you can always venture a little further than Huntington Beach, where you'll quickly find a ton of great activities. For example, Disneyland, Knott's Berry Farm, Wild Rivers, and Aquarium of the Pacific are all within a 30-minute drive and can offer many fun activities to do. Then, after a full day of fun at the attractions or watching the beautiful fish, return to the pleasant and quiet resort-style life of Huntington Beach.
As you can see, this is almost the most perfect vacation spot in the world. In fact, once you stay for a week on vacation, you will never want to leave. It has perfect year-round temperatures, great waves, great shopping, and great food – what more could you ask for?